What curl does your customer have?
CURL TEXTURES
It is important to find out what type of curl your client has in order to choose the right treatment. For example, a type 2a curl has a different structure and therefore requires different care than a type 4a curl.
Find the right curl type below for the best result!
2A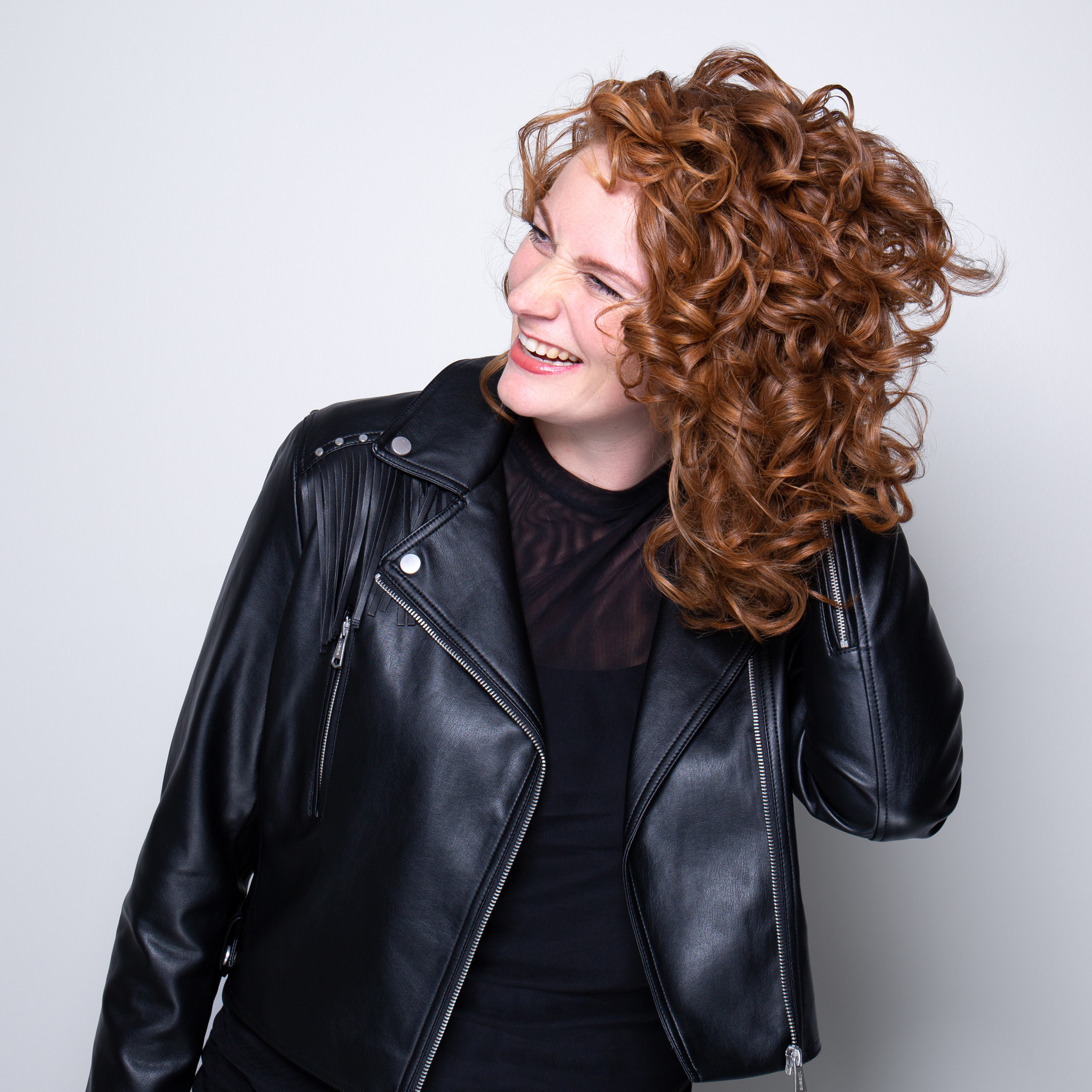 Light "S" waves in the hair. The hair is close to the head and curls do not spring up. This is often fine and thin hair and is easy to style. It can easily be made straight or curly.
2B
Slightly more "S" waves in the hair than in type 2A. This type is also close to the head and does not spring up. This hair type is a little more difficult to style than 2A and tends to frizz.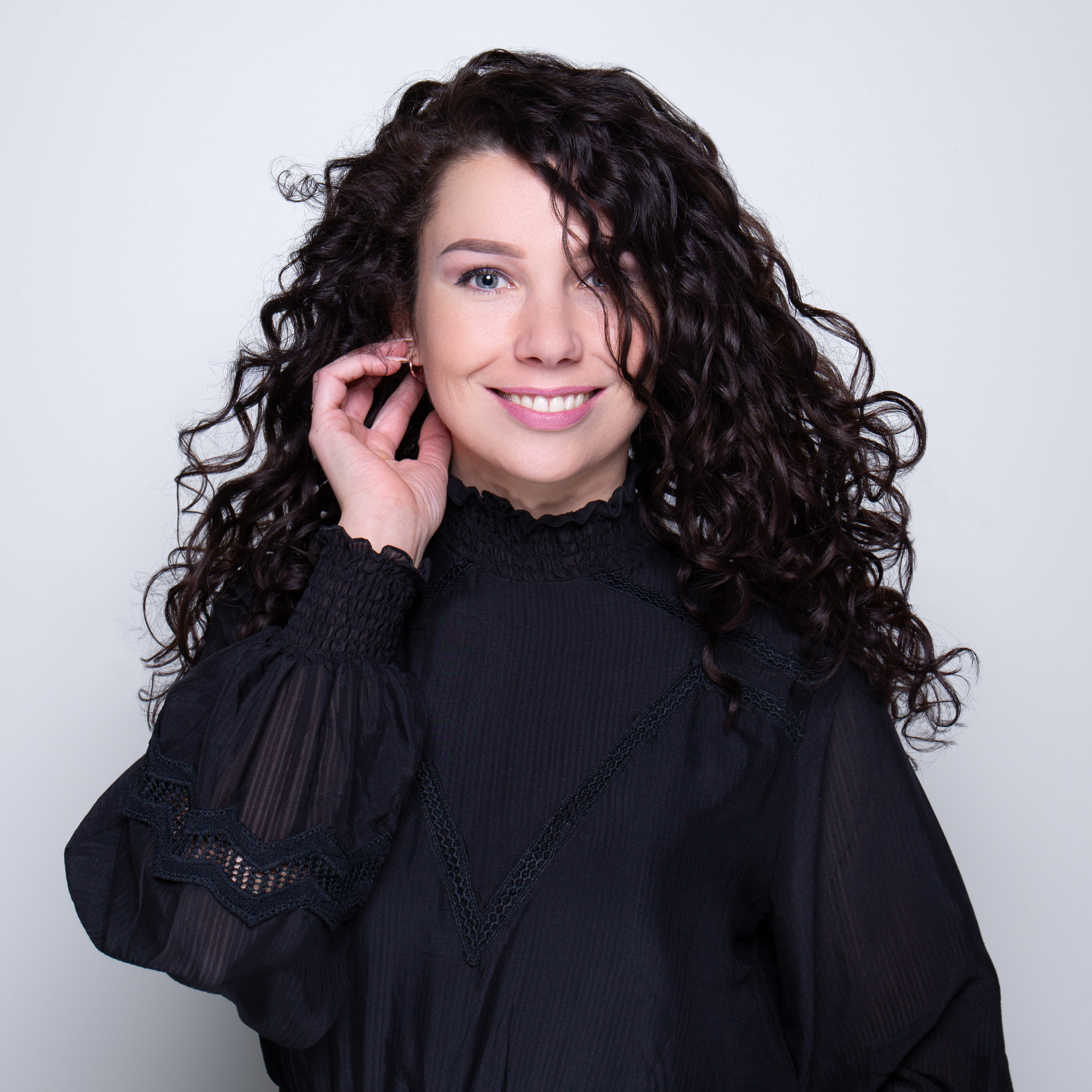 2C
This hair is often a bit thicker and coarser in texture and has more curls than types 2A and 2B. This hair type is more difficult to style and you will also experience more frizz. This hair type often has a straight underlayer or a more curly underlayer (ringlets).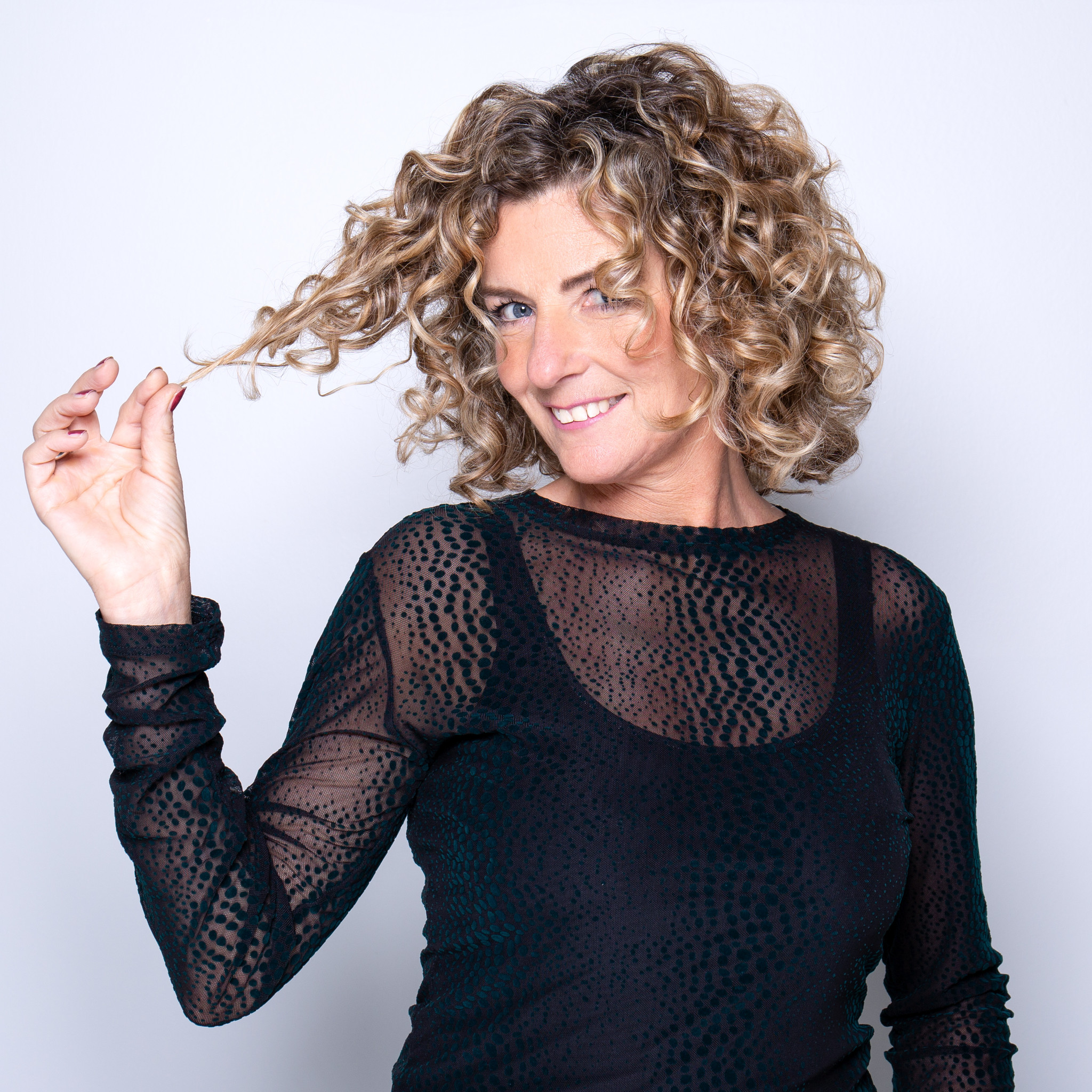 3A
Type 3A curls have a distinct "S" pattern. Curls are well-defined and stand out. By nature, curls are large, loose and often shine beautifully. 3A curls have a diameter of pavement chalk. Generally, this hair type is easy to straighten. The appearance of 3A curls depends heavily on the climate.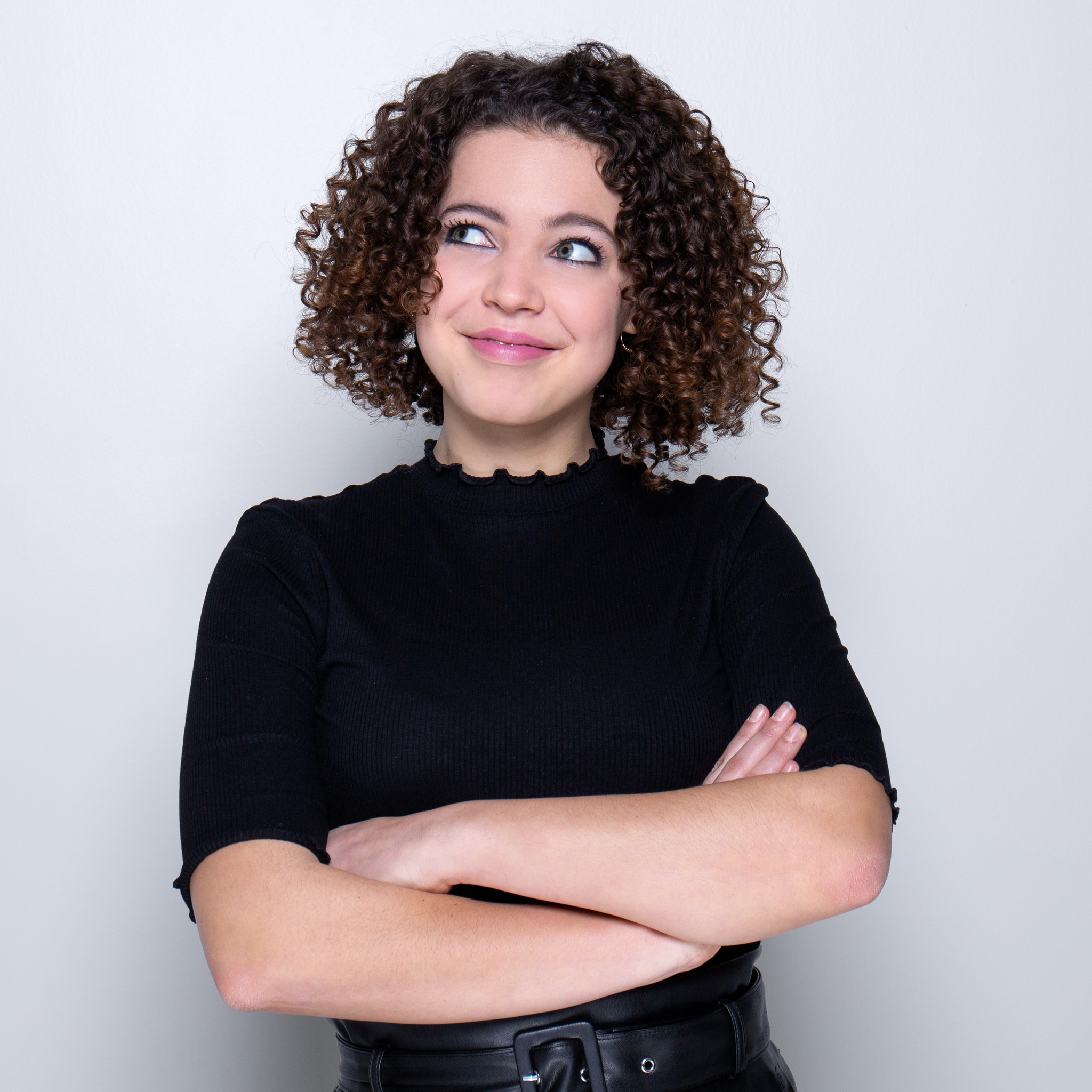 3B
Curls that are very defined, bouncy and voluminous. Ranging from springy ringlets to tight corkscrew curls. The diameter is the size of a highlighter. This texture type is hard to straighten, but it can be done. 3B curls are generally not very shiny and the texture can be quite coarse.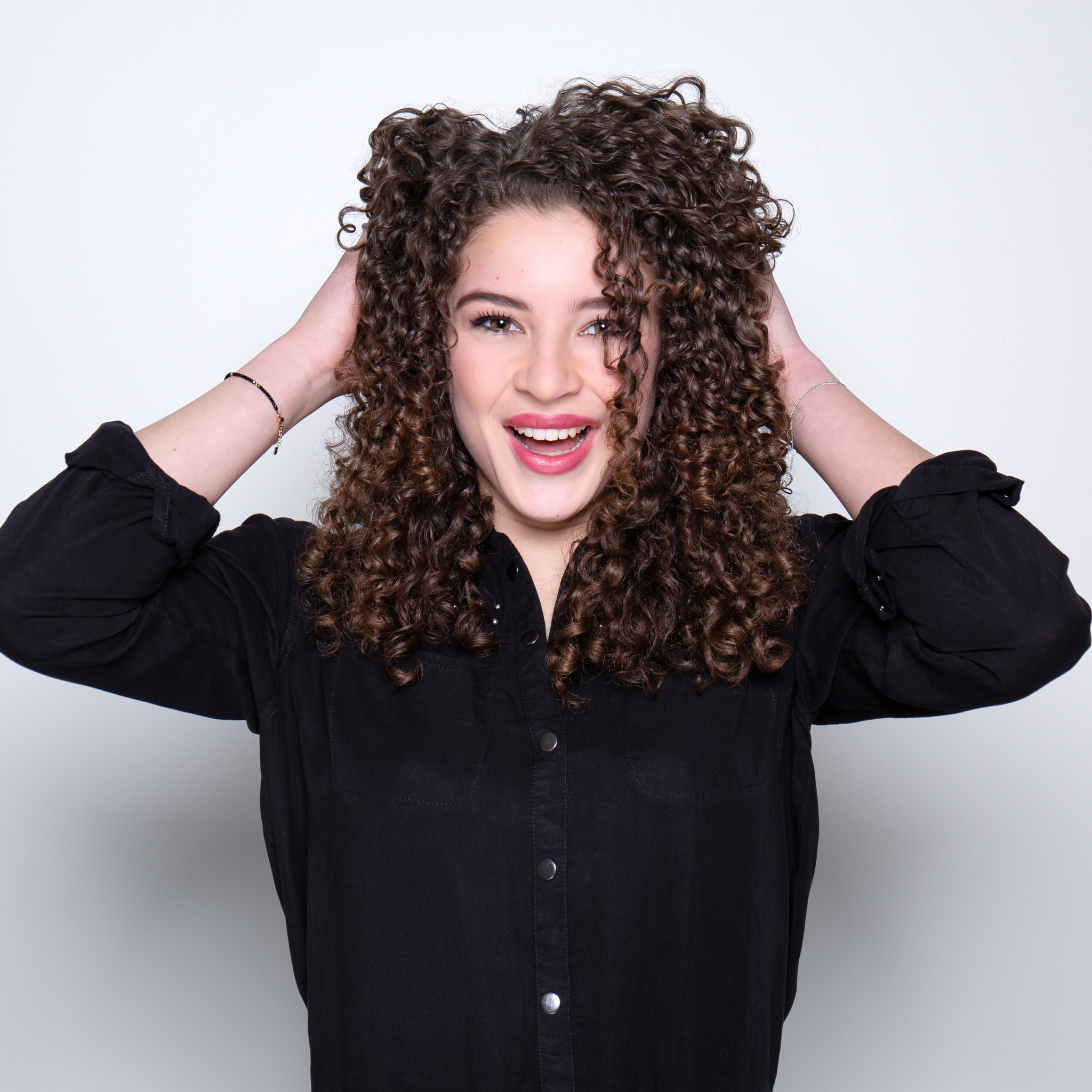 3C
Straight corkscrew curls, lots of volume and a diameter of a pencil or straw. The curls can be kinky (zigzag curled) or very tightly curled with very much hair packed together. It is generally possible to straighten this hair type, but it is much more difficult than with hair types 3A and 3B. 3C curls are often fine in texture.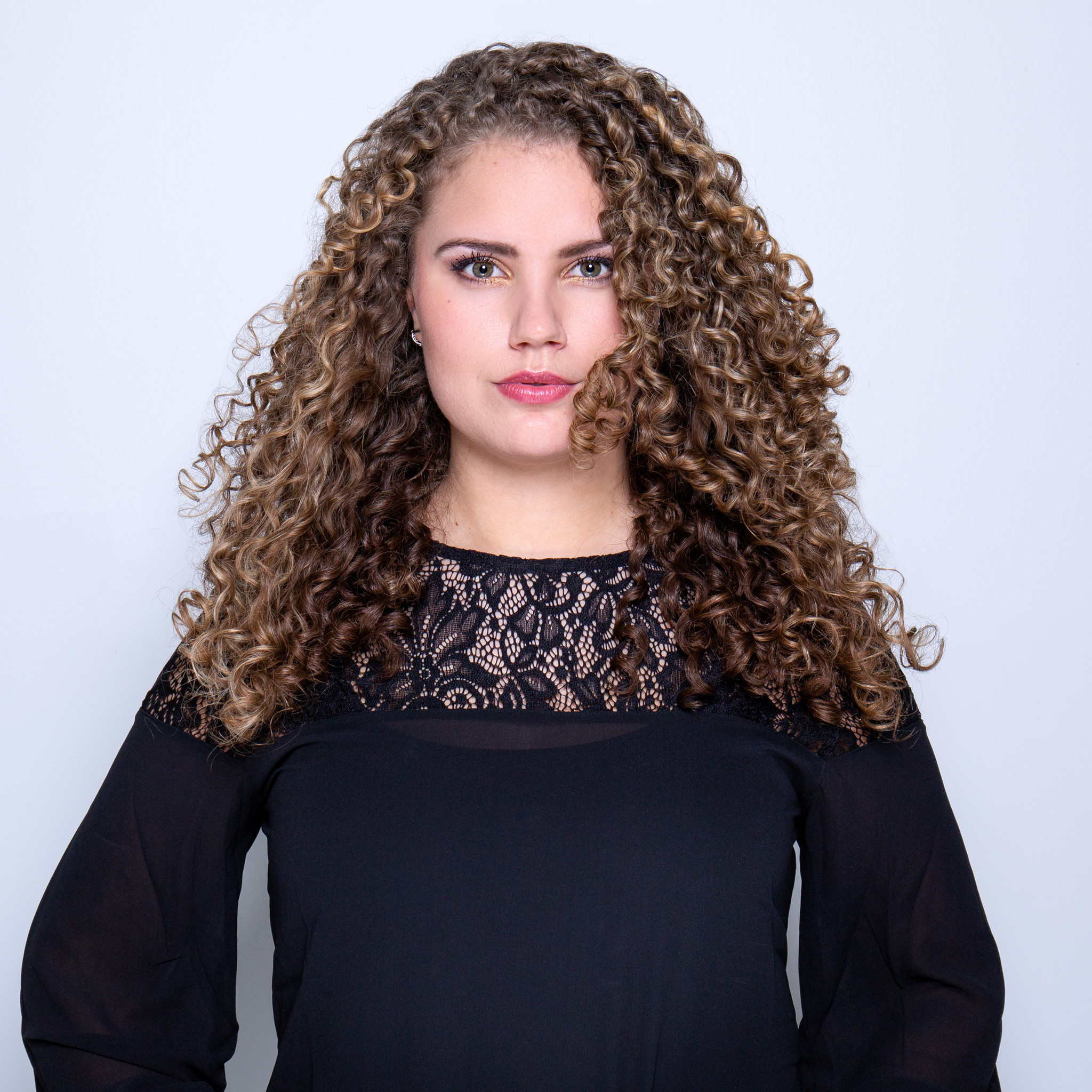 4A
4A curls are tightly coiled and have an "S" pattern. The hair is better hydrated than 4B curls and has a distinct curl pattern. The diameter of the spirals is close to that of a crochet hook.
4B
This type has a "Z" pattern and less defined curls. Instead of curling or spiralling around, 4B hair bends with sharp angles like the letter Z. This hair type feels cottony to the touch. This is very fragile hair, so be extremely careful when styling it! This hair type can range from fine and thin to stringy-coarse with very many strands densely packed together. 4B curls shrink up to 75% of their actual length.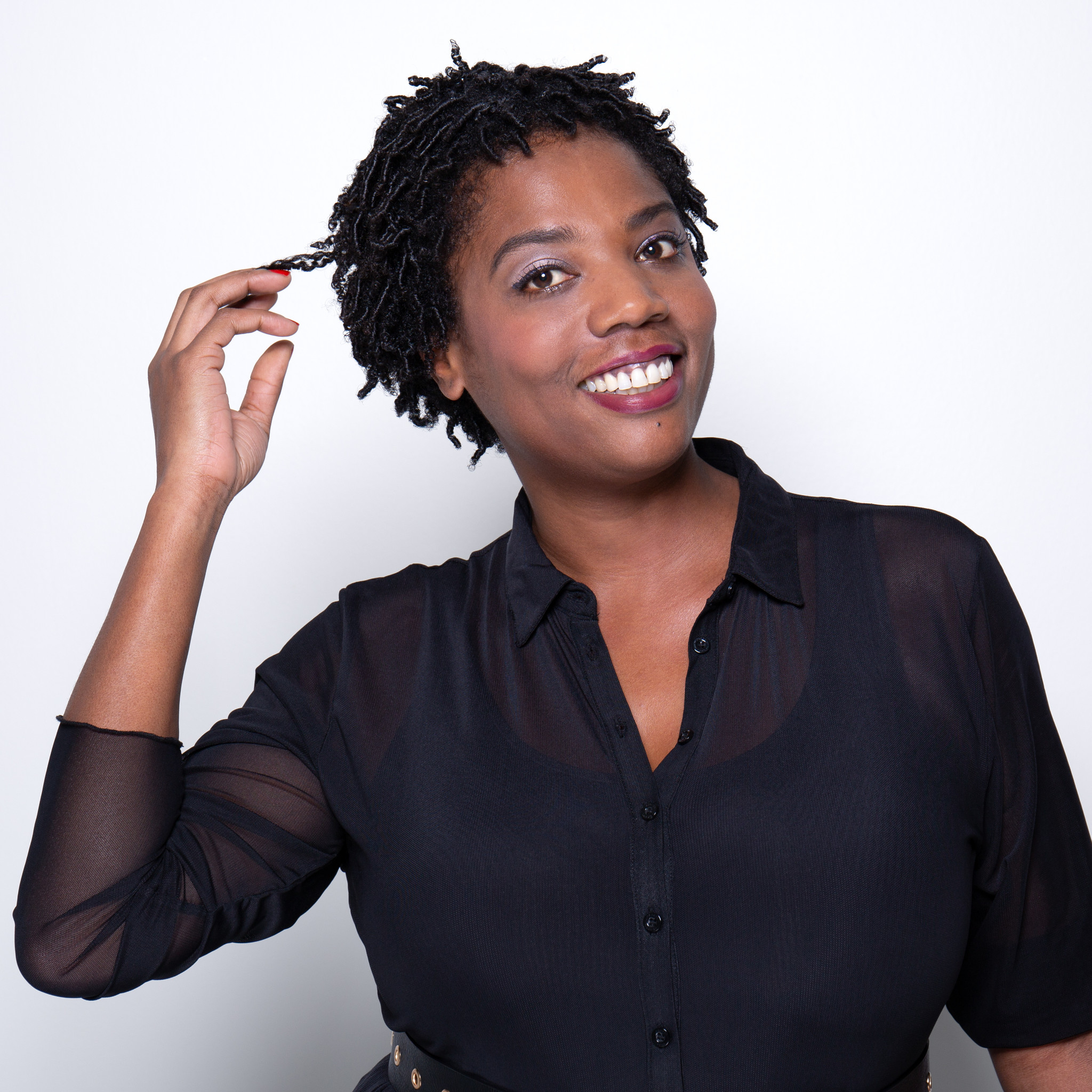 4C
This hair type consists of curl patterns that curl very nicely if properly supplied with moisturiser. Moisture and nourishment are very important. A curl cream or a curl definer are not necessary as this curl can curl in up to 75% during drying. The texture of 4C curls can range from fine, thin and super-soft to stringy, coarse with densely packed hair. This type of curl is often twisted or crunched (braids or twists).